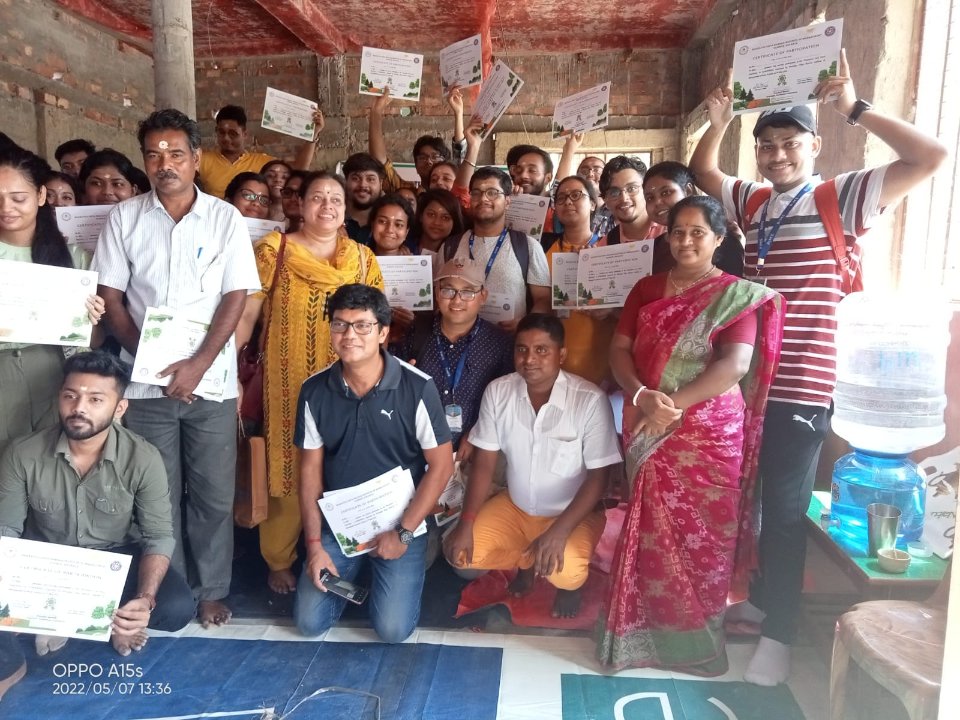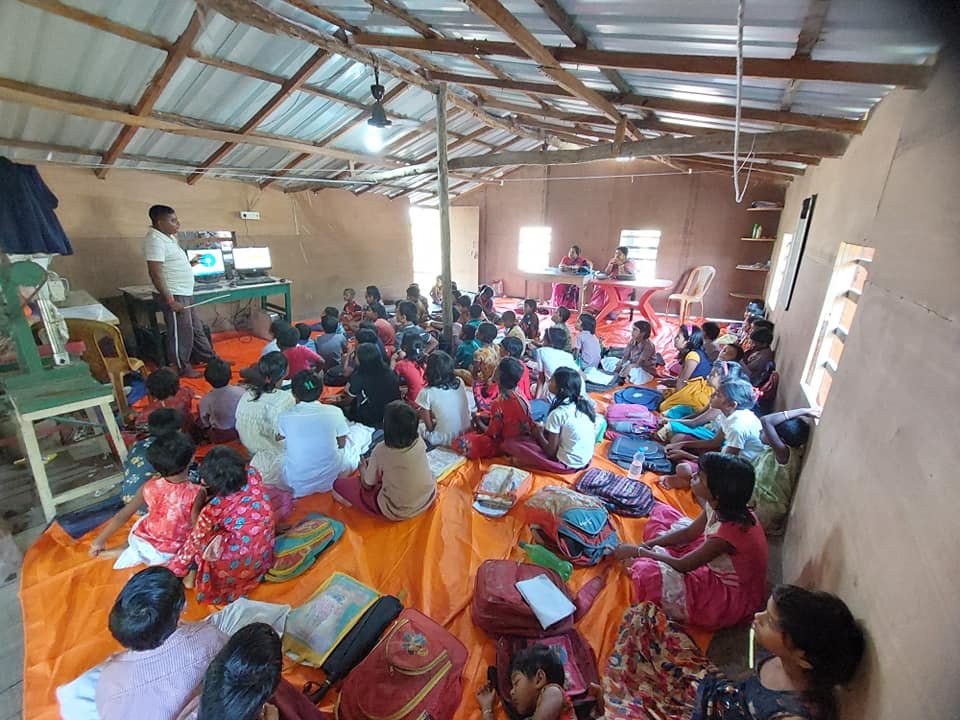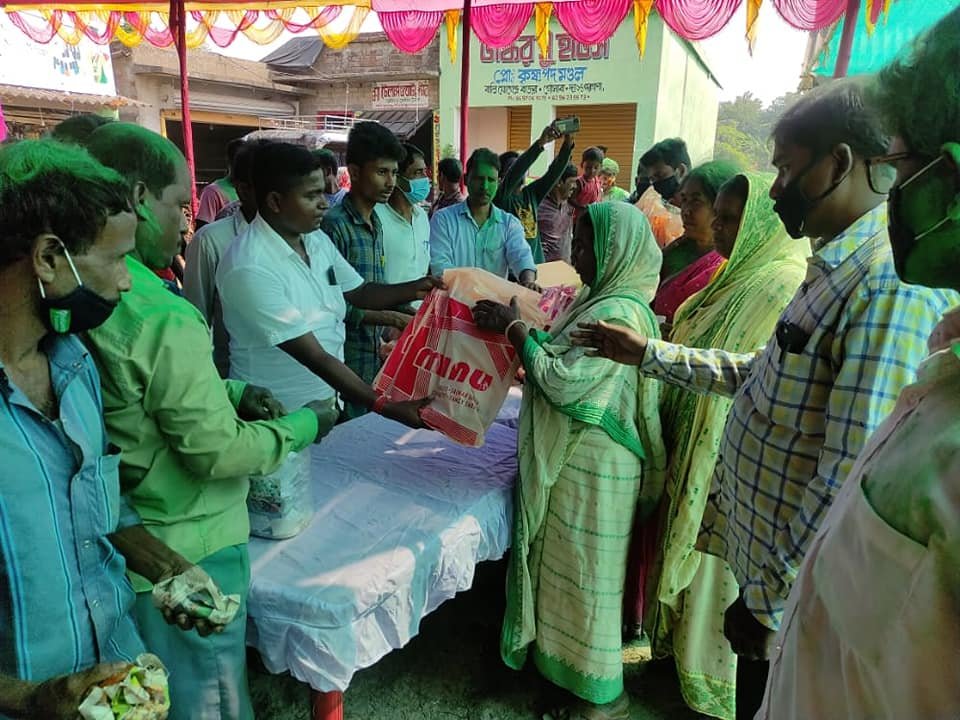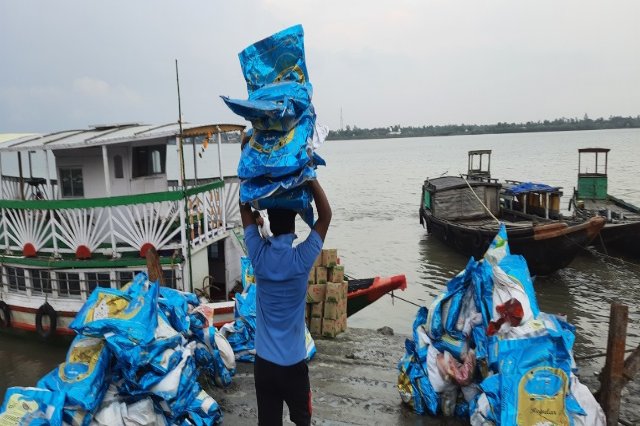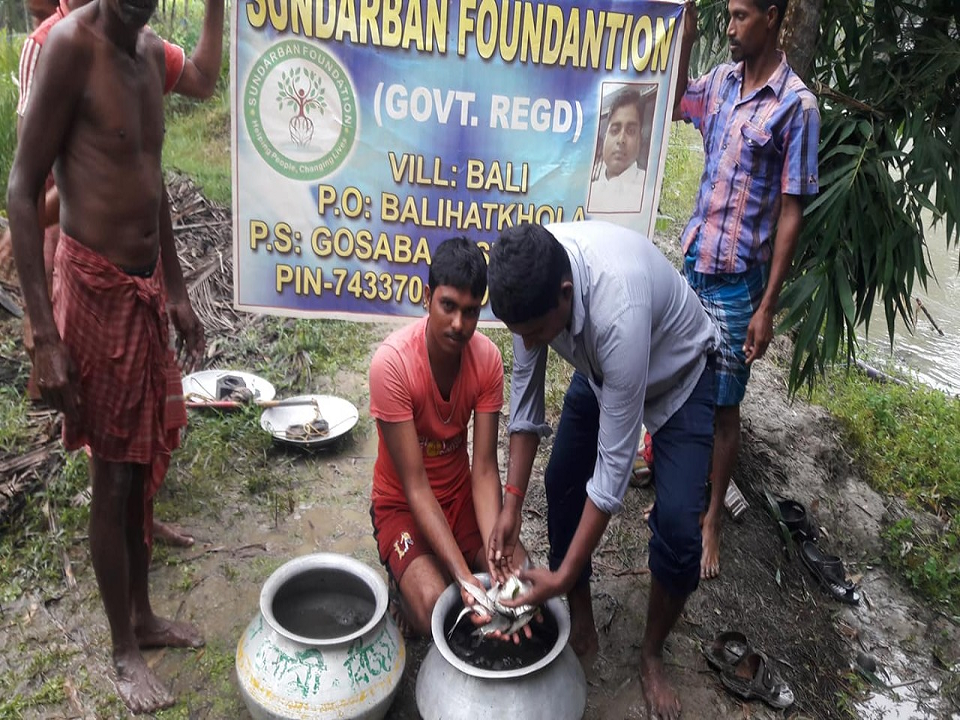 Donation Exempted U/S 80G & 12A
Welcome to
SUNDARBAN FOUNDATION" helps tiger-victim families, poor women and children in Sundarban and its suburbs. We are one of the most committed voluntary organizations of West Bengal, offering multi-faceted community development and healthcare support. Of late, we have marked a turning point in the growth and further diversification of our foundation in the area of socio-economic, health, education and self-sustained community development to ensure crucial years that are faced all around the world.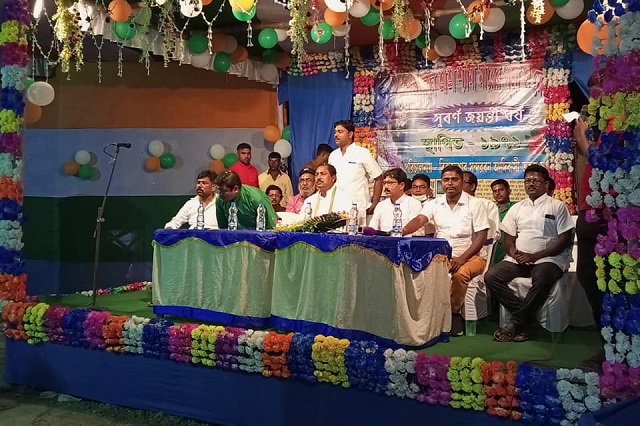 Join Us
Volunteer With Us.
We believe in equal opportunities for dignified living, so come and join hands for multi-faceted community development and health care support to the people of Sundarban, join us today as a member or volunteer.
Contact Us
Be A Supporter.
To know more about the activities, Contact us with your personal or registered email id in our email address which is info@sundarbanfoundation.org Either you can call us on our provided number.
Our Works
SUNDARBAN FOUNDATION
Education
Education to socially marginalized children in the remote Sundarban. We have been focusing on the educational area and skill development projects. Underprivileged children, mostly from squatter slum colonies from various 
Women Empowerment
We are living in the 21st Century and we need to help underprivileged women to improve their lives, so that they can live a healthy and happy life. Keeping in mind, we organize various social welfare programs to empower women
Disaster Management
We have a disaster management team who are always ready to help tiger victim families and their children. Whenever they are in danger or become helpless, our team visits there to help and rescue them.
Join With The Journey of
SUNDARBAN FOUNDATION
We believe in equal opportunities for dignified living, so come and join hands for multi-faceted community development and health care support to the people of Sundarban, join us today as a member or volunteer.
Contact Us
Donate Us
Our Events
SUNDARBAN FOUNDATION
Free Eye Check Up Camp
We have organized a charitable eye check-up camp for helping poor men, women and children of Sundarban and its suburbs. Hundreds of poor people had visited for free eye checkup.
Mangrove Plantation Drive
Mangroves are natural barriers against climate disasters and help hold back the strong blows of the high tidal waves. The river embankments are protected as the roots of mangroves grip
Prasenjit Mandal
Chairman
Our Successful Project
School

Hospital

Cremation Ground

Spinning Centre

Bee Keeping

Self Employed Program

Incense stick Making

Organic Products
Gallery
SUNDARBAN FOUNDATION
Chairman's Message
SUNDARBAN FOUNDATION
SUNDARBAN FOUNDATION  is concerned with the well-being and upliftment of the community in Sundarban at large, and the vulnerable tiger-victim groups in particular. We focus on helping and supporting tiger victim-families, and providing them skill education. Our trust gives them proper training with many skilful contents in various sectors, such as: bamboo stick caning, cloth knitting, sewing machine, agarbatti making and many others. Our main objective is to provide educational support to their children, providing them with educational things, like pencils, books, scales and geomantic boxes.
Our foundation has been helping and supporting widows, especially tiger-victim families, so that they can change their lives and come back to mainstream social and working areas. The focus of our programmes are on the disadvantaged, unprivileged, and tiger-victim section of Sundarban, i.e. the children and women in particular. 
Support the poor who fight against poverty, helping women with financial support who are financially backward, skillful training with various skills. I'm grateful to the entire foundation team who are helping to give education free of cost to children and medical support. 
It's time to turn the clock forward for every family in Sundarban who are living in destitute condition, who are very poor and underprivileged. We are working wholeheartedly to support them with various projects from time to time. 
I am thankful to the team and the advisors who are with SUNDARBAN FOUNDATION for a long time and helping us to work smoothly. The foundation itself is a totally equipped and powerful project with all the activities to social areas, including Sundarban and its surrounding areas. 
SUNDARBAN FOUNDATION has prudently made its approach quite community-driven to ensure helping rural women and children who live life of utter destitution in the fringes of society.